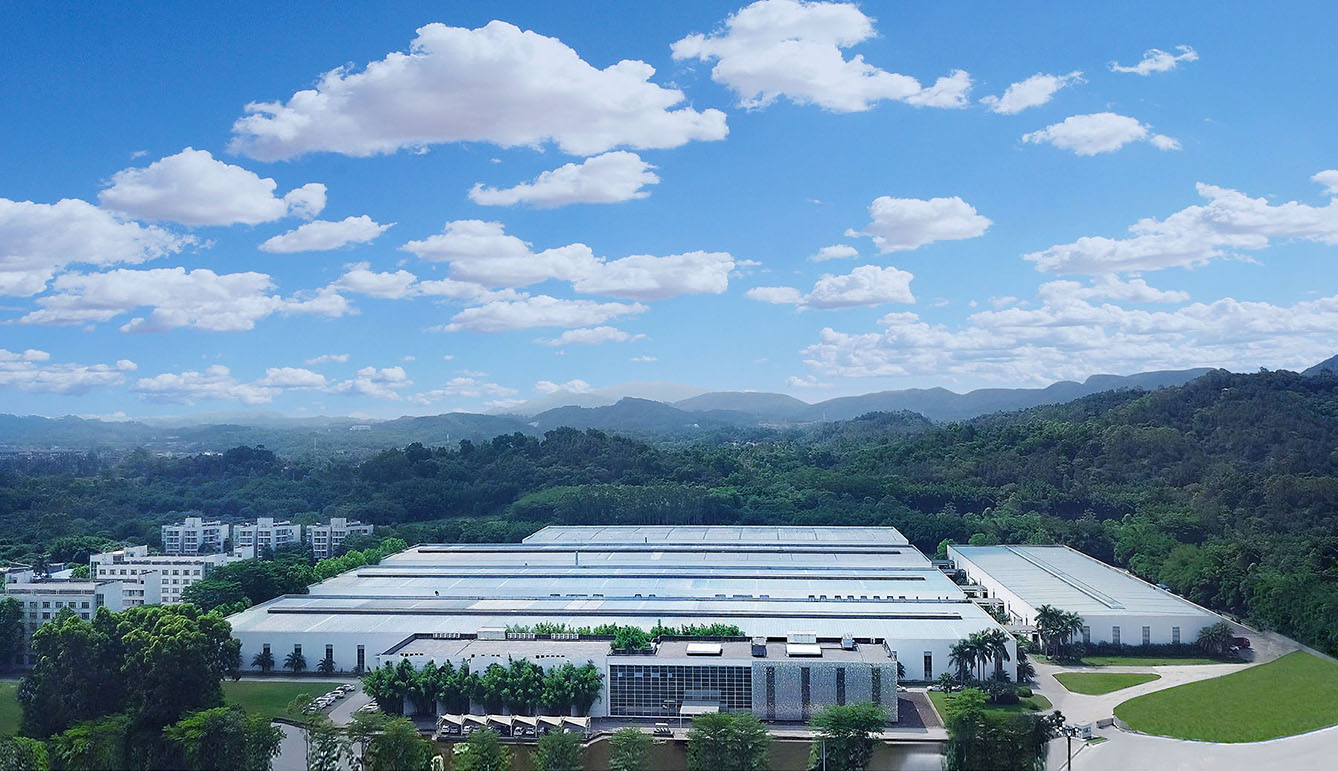 Guangzhou KINETIC Home Furnishings Co.,Ltd belongs to Hongkong Kangsheng Group,who is the production and sales of a world top class manufacturer of household products.Guangzhou Kinetic devotes itself to fashion,modern creative design,research&development when it was established in 1995.
Guangzhou KINETIC has established two production bases covering more than 300,000 square meters in Guangzhou and Suzhou city,who is one of the largest household production enterprises in China. It is the leader of modern fashion home furnishing as well as the first finished furniture by the national high-tech certification enterprises.Besides,it uses health, fashion, comfort, and simplicity as the design concept. It is the fashionable household style that typical Europe designs master to be original and R& D led the sofa field of 4Q core technology.At the same time, KINETIC took the lead in the industry exclusive use of bamboo charcoal sponge, Soy sponge as filler,and guarantees its products'Green, environmental protection product concept It better interprets the brand concept of health, environmental protection, durability, fashion and modern.KINETIC won the "top ten sofa brands in China" favored by consumers, "top ten furnityre brands in China home industry",Enterprises obtains " Us presidential award "," China social relief foundation caring enterprise award "," Chairman of China household brand alliance "," Top 10 original furniture design brands in China "," Great power craftsman award ",etc.
The Marketing network of Kinetic are all over the world, it has more than 500 stores in China And in New York, Tokyo, Dubai, Milan, Paris as well as other global fashion economic circle to establish its own brand. KINETIC focus on fashion, Simplicity, creativity, pays attention to the matching of the whole,product design, and Ultra-high cost performance to become the preferred brand for the masses.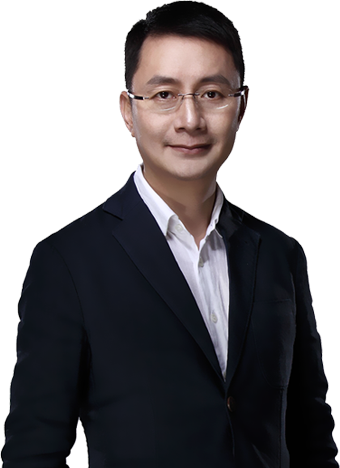 Message from President KINETIC
L.Hineic Residenls. Message
We have always believed that world-class design, first-class materials, first-class quality, and cost-effective product prices are the needs of Chinese consumers whose quality of life is constantly improving. For this reason, we have been consistently for more than 20 years. The industry's leading position, continuous innovation, from product to space, from the world to China, thanks to the recognition of Conraden's loyal customers, your every time is definitely the driving force for us to move forward.
Choosing Conraden means choosing health, choosing durability, choosing modern, time will prove that you choose the right one, and there will be Connaughten in the place where you have a home.